Lift the Spirit Choir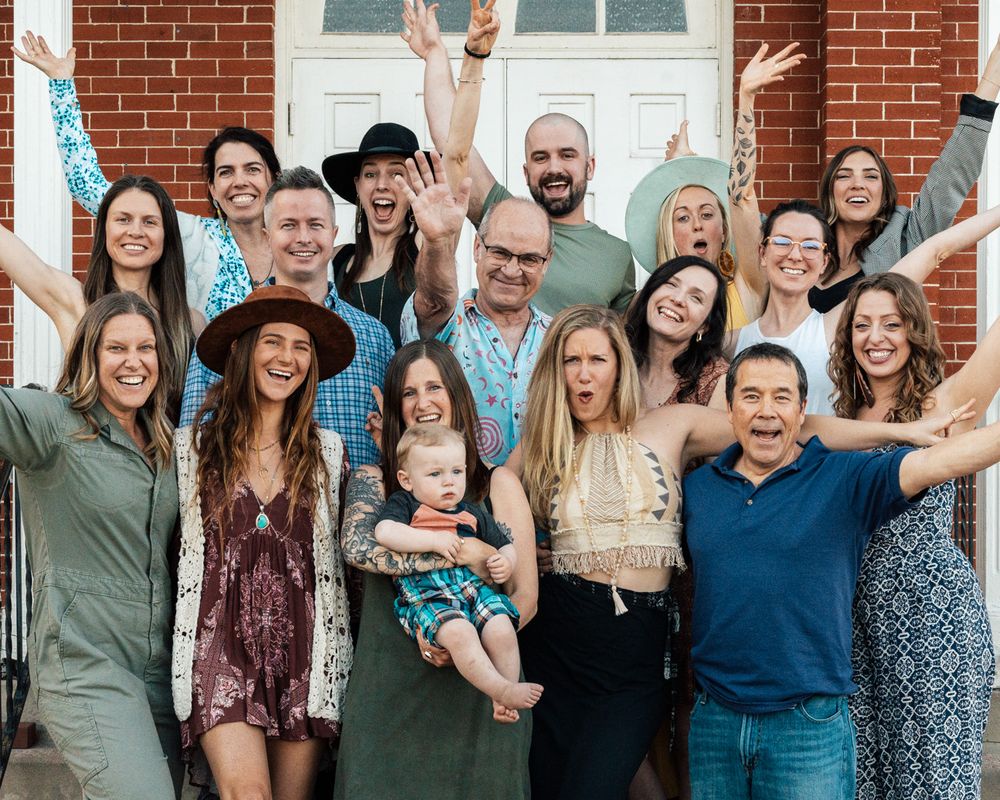 Harmony & Community
Summer Session: June 13 - August 22
Lift the Spirit Choir is a group of committed vocalists, intent on creating beautiful harmony, vibrations, and community together. We believe that singing together creates connection — to each other, to our world, and to the Spirit we all share.
Co-led by Kathleen Hooper of LVDY,  Mezzo Soprano Elle Logan, and Roy Willey of Voice Circle Colorado, we're currently planning our Summer term, June 13 - August 22. 
We learn most songs aurally, through call and response, occasionally using sheet music to help learn and remember more complicated parts. Past choir experience is not necessary, only a love for singing is required.
We ask members of this choir to commit to regular attendance so that we can really learn and polish our repertoire for performance. Consistent attendance is crucial to learning songs and refining our sound. 
Summer sessions are generally more casual, with less emphasis on performance. We still encourage singers to commit to regular attendance because... it's fun to sing together in the summertime!
If you're interested in joining us, please fill out the survey below. We look forward to singing with you! 
New Members:  We ask that you send us a voice recording of yourself singing the first verse of Amazing Grace. (This helps us hear where your voice will fit with the group.) We'll send details after we receive your registration form.
Fees: Sliding Scale,  $95 —$115. These fees go toward rehearsal space rentals, music and supplies, misc. costs such as program printing, and a small stipend for the directors' time and expertise. 
Summer Session is Full — Join the waitlist
Summer Session is now at capacity. If you complete the form below, we'll add you to the waitlist and notify you as spots open up . 
NEW MEMBERS: Please hold your payment until you've received confirmation of acceptance in the group. We also ask that new applicants please email us a simple voice recording of themselves singing the first verse of Amazing Grace. 
CURRENT MEMBERS — Click here to renew for Summer Session 2023
CONFIRMATION: Once you hit "Submit" button below, you should be re-directed to a confirmation page. If that doesn't happen, please refresh and resubmit, or contact us. 
(* = required field)
NEW MEMBERS: Please hold your payment until you receive confirmation of acceptance into the group