About Our Commmunity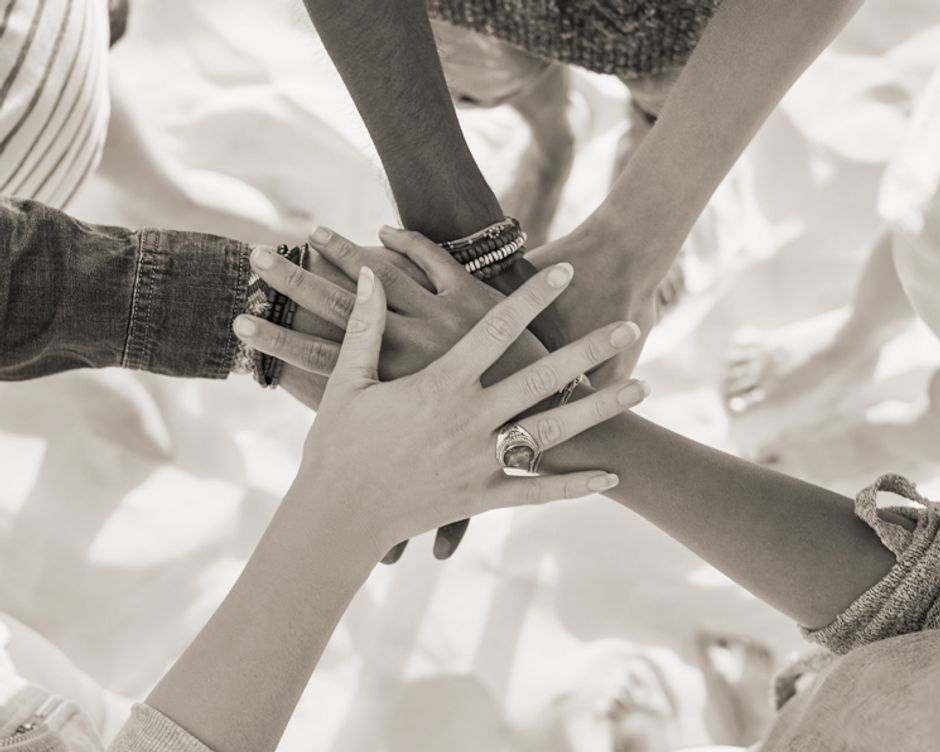 Singing is just the beginning
We believe that singing is everyone's birthright.
We believe having a safe place to play with our voices is the best form of therapy. At the same time it stimulates our creativity and makes us feel a part of something bigger. 
That's why our circles are structured to be judgment-free-zones, so you can feel at ease to explore your voice and your creativity while connecting with others in the process.
It's all about creating something beautiful together -- the most beautiful thing we create is joy. We see it in the smiles and the laughter that happen when we connect through song.
Maybe you think you can't sing; maybe you're intimidated singing with other people; maybe you're just out of practice. Or maybe you're a strong singer who's looking to expand your range or explore the world of Vocal Improvisation.
In any case, Voice Circle is your tribe. Come join our community to feel the joy and connection that singing together creates. 
Our Creative Director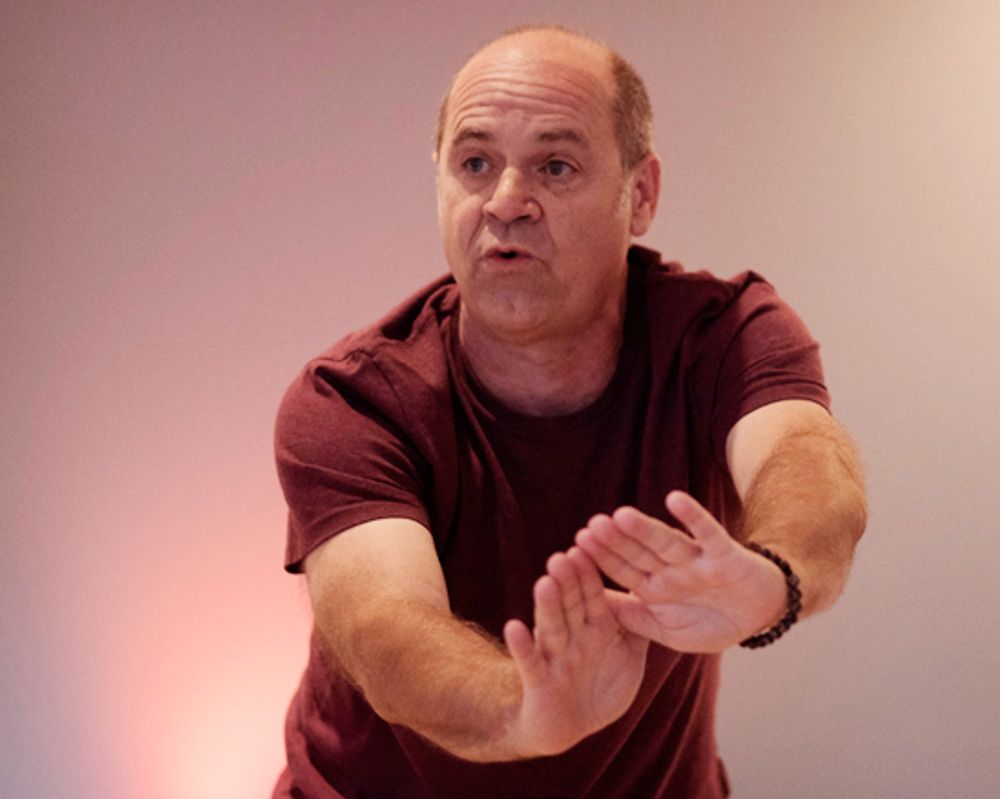 Hi, I'm Roy Willey...
Like most people, I loved to sing as a child. 
And then — like most people — sometime around middle school I put singing in the closet. Other peoples' comments and judgements led me to lose confidence in my voice. I started to believe I didn't sound "good enough" to let my voice be heard in public. 
But my love of music never stopped, and some 30 years later, I finally decided my voice had been in the closet long enough. and I set out to rediscover making music with other people. That's when I found Circle Singing, a playful, spontaneous, group singing practice unlike anything I'd experienced before.
In this supportive, creative, welcoming community, I felt free to express myself without fear of judgement. I also found that no matter how I was feeling, this type of community singing made me feel better, faster than anything else I'd tried.
It immediately became my mission to share this experience with as many people as possible. I created The Voice Circle to be a safe place where people can feel the joy of singing together.
My hope to is to bring to you lessons from the best in the business -- Bobby McFerrin, Rhiannon, Siobhan Robinsong, to name a few — with the intent to create a vibrant, joyful, singing community here in Colorado; To provide a judgment-free place where you can be free to let your voice and your creativity shine.